Arrival Ahwaz by Turkish (if not possible fly from Tehran)
Visit Zigurat Temple, Shush city, Danial tomb, Apadana Palace, and travel to Kermanshah.
Visit Taghe Bostan, Bisotun, and travel to Hamedan, Visit Ganjname, Avicena Tomb, Ester Mordechai Tomb, Hegmataneh, Baba Taher Tomb.
Travel to Zanjan via Alisadr Natural Cave, Soltaniyeh Dom.
Zanjan city tour, Grand Bazzar, Ethnology Museum and Travel to Tabriz.
Tabriz city tour , Blue Mosque, Azarbaijan Museum, Grand Bazaar, Caligraphy Museum, Poets Tomb, Oskou Village.
Travel to Jolfa visiting St.Estepanus Church and drive by Aras River and mountains to St.Tatavous Church ( 2 oldest churches of the world)
Drive back to Tabriz
Departure Iran back to home by Turkish.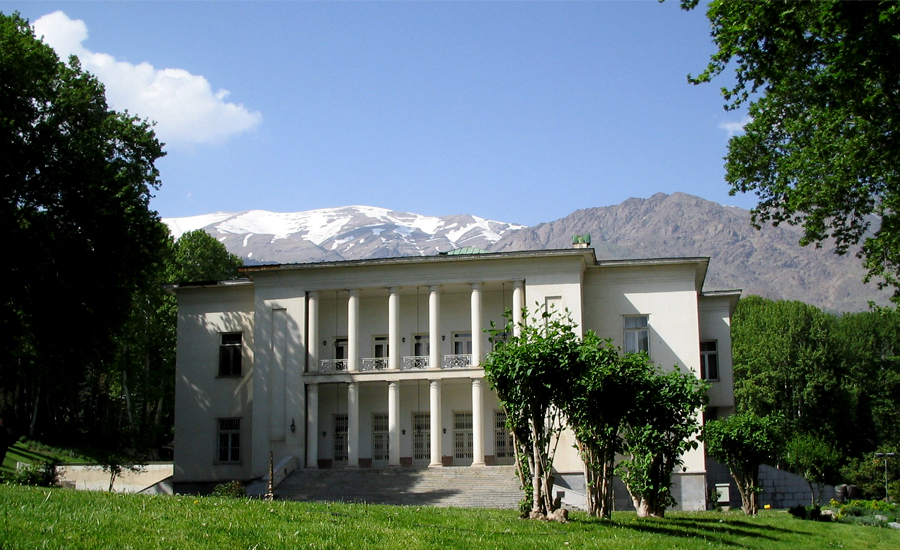 Points Of Interest