The port city of Chabahar in south-eastern Iran is home to mountains which are called Martian by locals thanks to their strange looks. The southeastern city of Chabahar is on the Sea of Oman with breathtaking natural places which are reminiscent of dreamy images.
The city is home to astonishing mountains that stand in parallel with coastal areas of the Sea of Oman. Locals call the mountains Martian because, as far as appearance is concerned, they have nothing in common with other mountains in Iran.
Day 1
Tehran full day city tour, including palaces and museums such as Niavaran palace, national and jewelry museum, Milad Tower o/n hotel.
Day 2
Flight to Chabahar ,Visit The pilgrimage sites of Chabahar like Grand mosque and the Tomb of Seyed Gholam Al-Rasul, after that go visiting Chabahar local museum and telegraph house, oldest modern building of the city. At last, having free time to bartering at the bazaar O/N hotel.
Day 3
Move toward Konarak region to visit the Pozm port (Tiab) and take a walk in the vast fishing harbor and see local ships called Lenj, after that go exploring a geothermal phenomenon in the region known as "mud volcanoes", o/n hotel.
Day 4
Move to Hara forest and visit Mars or Martian mountains located on the route, after that go on exploring Gwater Gulf a geomorphological phenomenon
Day 5
Move to Bahu Kalat protected area near Sarbaz (soldier) river to visit an extremely rare mugger crocodile known as Gando (An extinct species), then explore the Banana Gardens and get the chance to see the Northern palm squirrels
Day 6
Move to Port Village of Tis and explore the Botanical Garden to see the inimitable and unique nature of the area, then spend the rest of the day exploring the historical sites including Portuguese fort and three ancient Caves of Tis or as called Banmasity Caves.
Day 7
Visit Ramin village and see the ancient tree with its giant roots (Banyan tree) Then continue exploring the magnificent rocky coast and then enjoy observing the alluring natural attractions of the area and see a breathtaking pink lake in Lipar Lagoon.
Day 8
visit Beris port and Grandmother Bazzar
Day 9
Flight to Tehran and Finish your trip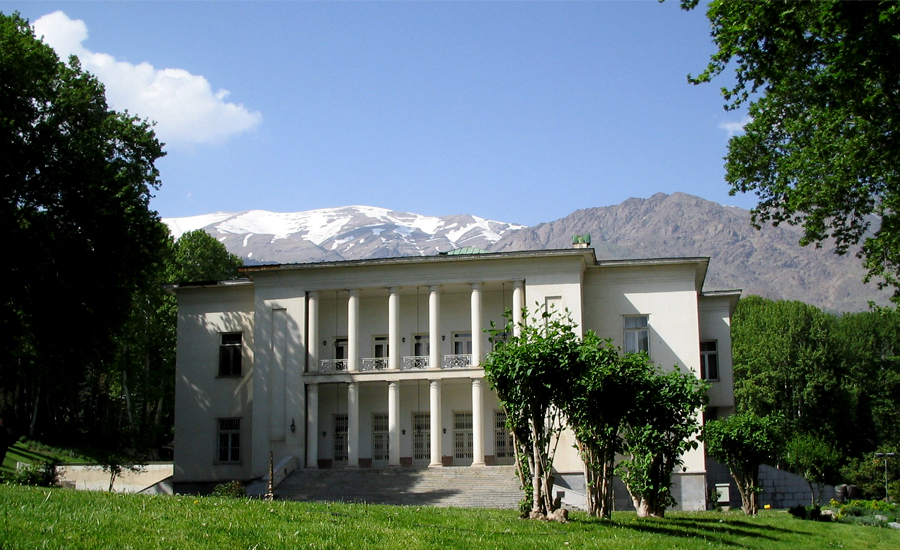 Points Of Interest